Welcome to Spirk Brothers, Inc.
Spirk Brothers, Inc. is a full-service construction and project management company serving Pennsylvania, New Jersey, Delaware, New York, Connecticut and Maryland since 1985. Over the years the company has earned recognition for undertaking large, complex projects, sparking ingenuity, embracing green technologies, and ultimately making the difference for their clients and their facilities. Spirk Brothers specializes in complex task management in an array of construction sectors that includes financial offices and branch locations, medical facilities, educational institutions, urban retail complexes, not-for-profit, adaptive re-use and restoration, multiunit residential and sustainable construction projects.Whether fine-craftsmanship, workmanship, security, reliability, accessibility, or cost-competitiveness is at the top of your contractor qualification list, you will find that we have the expertise required to more than meet your goals. Our dedicated staff of seasoned construction technicians spans the spectrum of essential skill sets needed to successfully complete an array of projects. An exceptional team leads Spirk Brothers, consisting of construction executives, dedicated project managers, superintendents, field and support staff that all adhere to Spirk's core value system:
Client Commitment
Fiscal Responsibility
Due Diligence
Strategic Alignment
Collaborative Process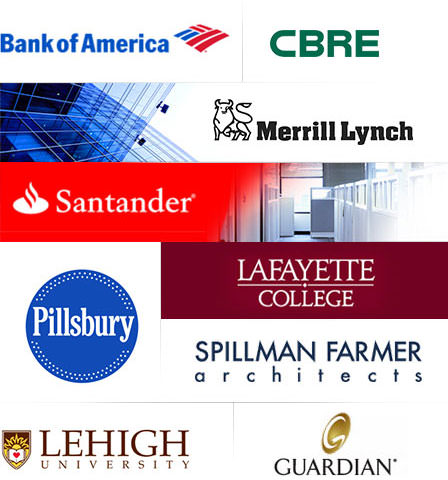 Thinking Green Initiative
We are committed to the success and increased adoption of sustainable construction practices throughout the industry. As part of this effort, we try to instill the theory and practice of green building in all of our employees, subcontractors, suppliers, and vendors.  Green buildings are not only good for the environment; it also provides immediate and long-term economic benefits for developers, building owners and occupants.